blog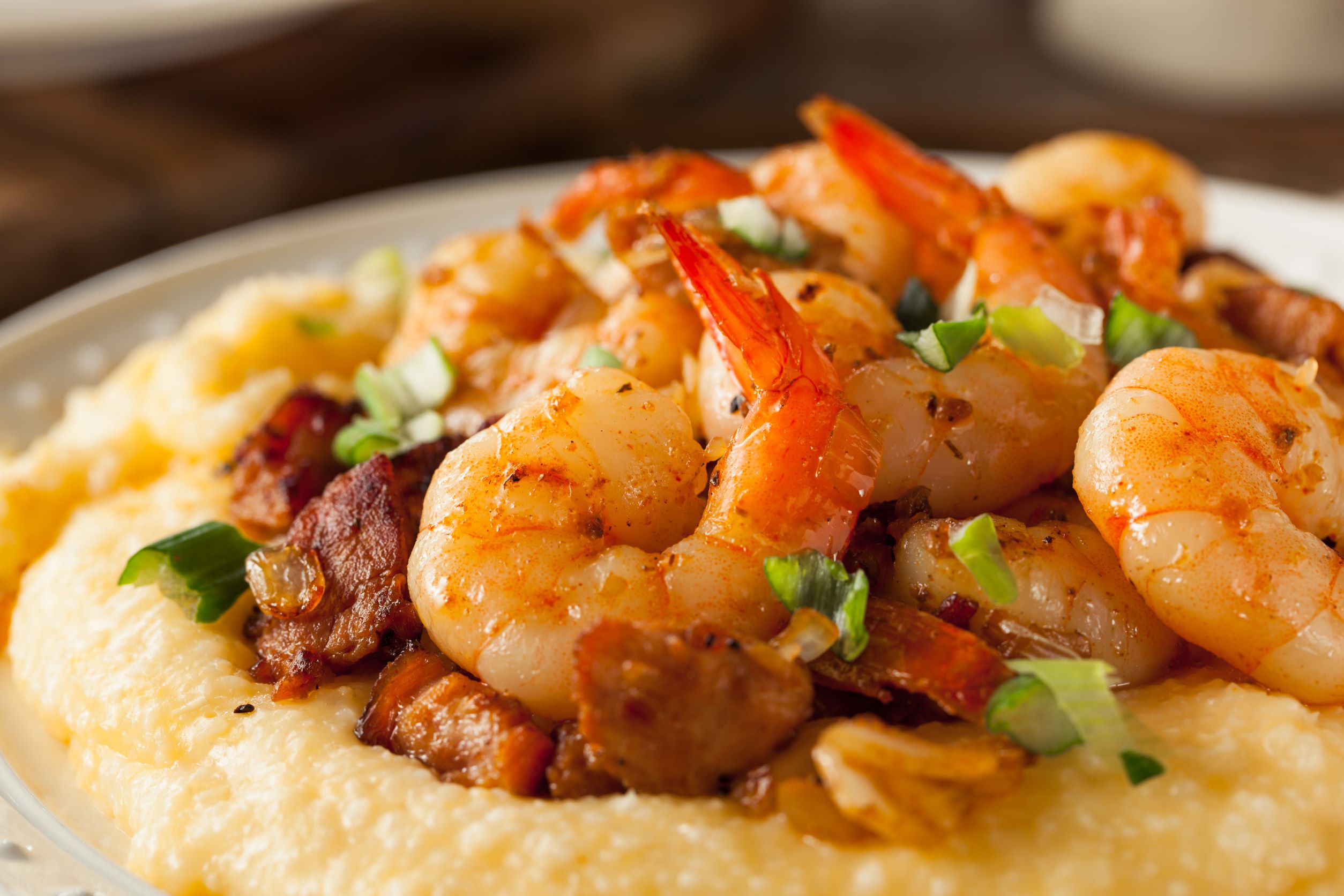 Southern Food in Kentucky: 5 Places to Go
When most people think of Kentucky, they think of horse racing, bourbon, and tobacco. But there's a lot more to Kentucky than that! One of the state's best-kept secrets is its food scene and all the top-notch restaurants it has that serve up good old-fashioned Southern food. So if that's what you're into, check out the list below. Each of our restaurant recommendations offers something unique and delicious, so you're sure to find something you love. So get ready to indulge! (Please note that the recommendations below are not listed in any particular order.)
The Southern Deli & Tavern
Lexington, Kentucky
The Southern Deli & Tavern in Lexington has a whole section on its menu dedicated to Southern dishes with names like Savannah, New Orleans, Charleston, and Nashville. Combined with its motto, "good friends, great food, and easy liv'n," this restaurant has quite the Southern vibe. And both locals and tourists alike are digging it. The atmosphere is "very cozy," and the waiters are "super friendly" and "welcoming."
Let's not forget about the food. Diners are very appreciative of how fresh all the ingredients are and that the meat is locally sourced and full of flavor. They go on and on about all the "hot and delicious" items on the menu. Listen to them and visit The Southern Deli & Tavern as soon as you can!
The Southern Deli & Tavern's menu in Lexington, Kentucky here.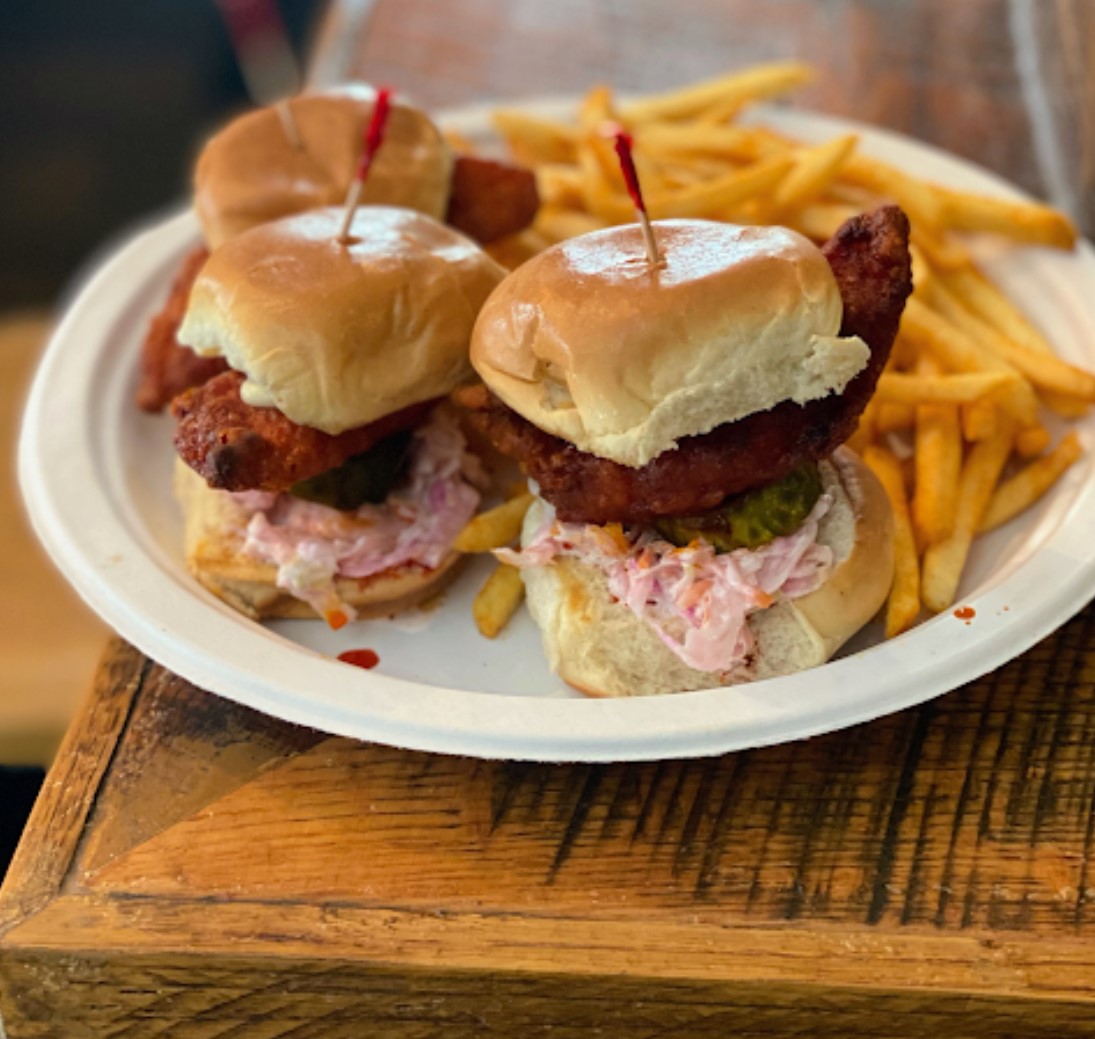 River Road BBQ
Louisville, Kentucky
What's more Southern than barbecue? It's literally the first food that pulls up when you search "traditional Southern dishes" on Google. And River Road BBQ in Louisville doesn't disappoint with menu choices like "fire-smoked BBQ served with house BBQ sauce on top," BBQ tacos, BBQ beans, and more. Not only are there tons of options to choose from, but the restaurant's loyal patrons can't stop gushing about how amazing they all taste. "Might be the best brisket in town," says one, and "love the way they cut across the grain like big chunks of toast beef," says another. Others remark that the meat is so moist, "perfect," "tasty," and "very delicious." And for good reason – River Road smokes its meat for eight hours and then cooks it in the oven for another 12 – talk about tender!
To top it all off, the service is quick, prices are affordable, and you can sit outside to eat if you want. So when that inevitable craving for Southern BBQ kicks in, you know just where to go – River Road BBQ in Louisville!
Check out River Road BBQ's menu in Louisville, Kentucky here.
The Brown Barrel & Blind Harry's
Midway, Kentucky
Lots of celebrations (birthdays, anniversaries…) take place at The Brown Barrel & Blind Harry's in Midway. With "phenomenal" food and a staff that makes you feel welcomed and relaxed, it's a great restaurant for having some fun. While its menu selections are all across the board from burgers to pork belly sandwiches to Alaskan salmon entrees, there are many that are Southern-inspired like the Southern fried chicken salad, Southern-style crab cakes, shrimp and grits, country boy beer-battered fish n' chips, and Southern black beans.
We can't forget to mention the huge selection of bourbon too – it gets rave reviews! But don't worry – if you're not a bourbon drinker, you can always order a glass of strong sweet tea. So drop by The Brown Barrel & Blind Harry's soon for a wonderful meal – you won't regret it!
View The Brown Barrel & Blind Harry's menu in Midway, Kentucky here.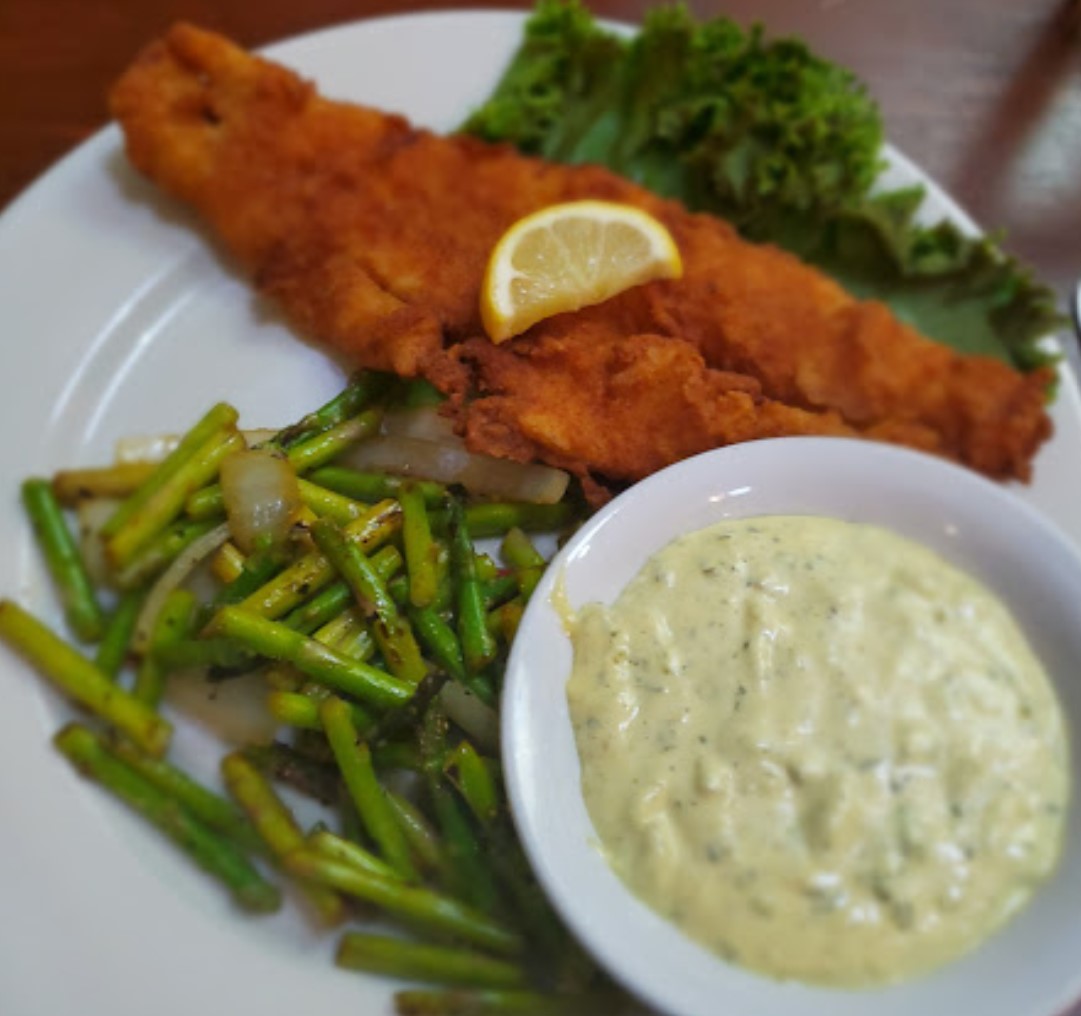 Bucky Bees BBQ
Cave City, Kentucky
Bucky Bees BBQ in Cave City is a must-visit if you want to feel like family as you eat amazing barbecue. The customer service at this place is "out of this world," and diners get to enjoy delicious Southern fares like cornbread, pulled pork, green beans, and mac n' cheese. Favorites include the fried green tomatoes, smothered potato (it's huge!), sweet tea, hot wings, fried pickles, and ribs ("outstanding.")
The restaurant is clean, folks love its decor, and the ambiance is "cozy and warm." Plus, the restaurant serves "mammoth" portions at affordable prices. Bucky Bees BBQ sure is a charmer. Make sure to check it out the next time you're in Cave City!
Explore Bucky Bees BBQ's menu in Cave City, Kentucky here.
Hop Hound Brew Pub
Murray, Kentucky
"This place is something special." Why? Because Hop Hound Brew Pub in Murray serves "the best food" with "great beer" and "warm, friendly" service. One happy customer says that Hop Hound is her "absolute favorite place to eat in Murray," and that the food is always delicious. Diners also get excited about the limited-time specials that are frequently "fantastic." If you decide to try Hop Hound Brew Pub, consider checking out the chicken and waffles ("I've never had a waffle as good as Hop Hound"), brisket, or sweet potato fries ("best ones I've had to date") – trust us, you won't be disappointed!