blog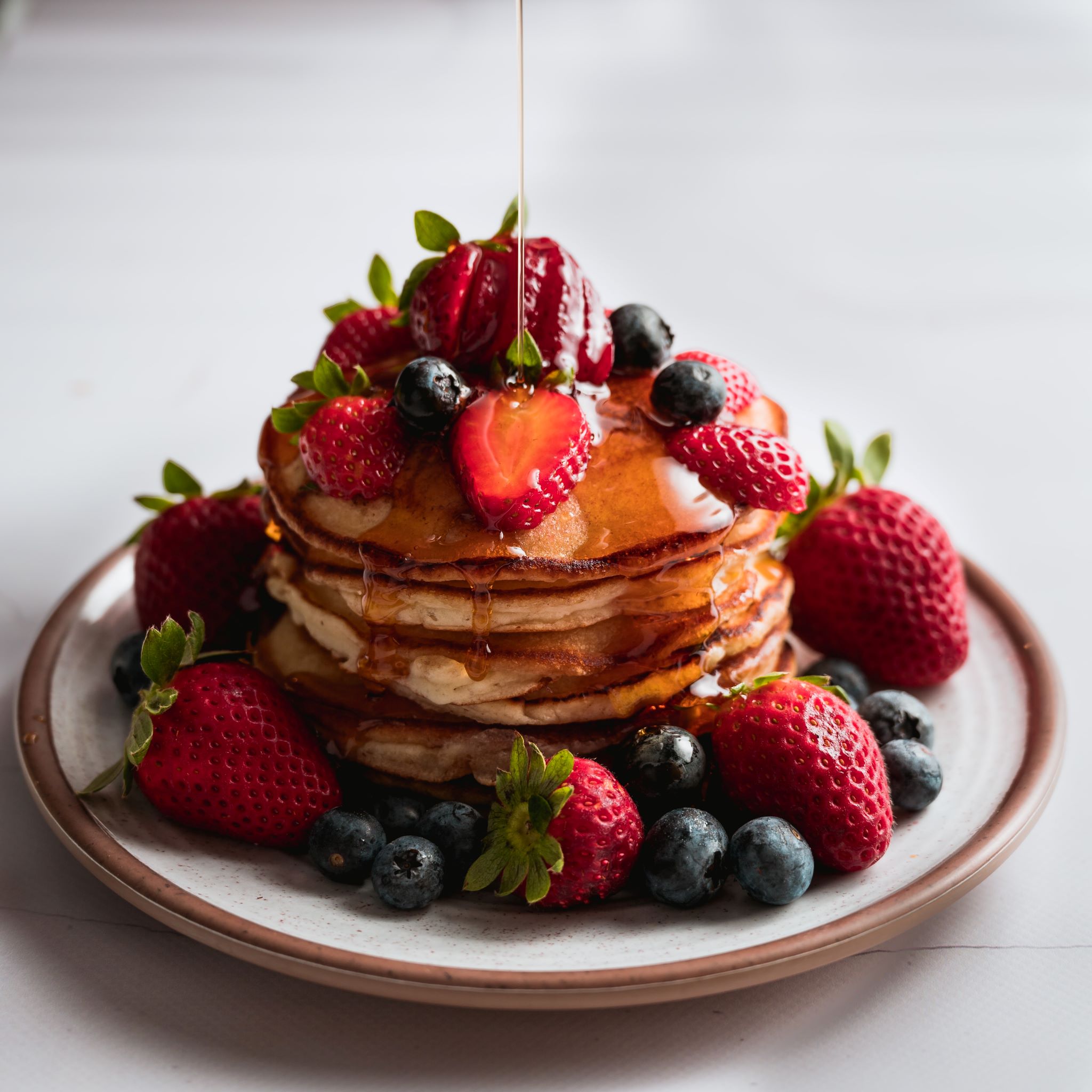 Discover New Breakfast Spots in British Columbia
There's no better way to greet the morning than with a delicious breakfast. And if you're looking for a new spot to enjoy the first meal of the day, British Columbia has plenty of choices. The province has some of the best breakfast places in the country, so you're bound to find a place that's just perfect for you and your family. From funky cafes to cozy diners, here are some of the best places to eat breakfast in BC (listed in no particular order).
Breakfast Table
Vancouver, British Columbia
If you're like the rest of us, some mornings you just want to surround yourself with others and enjoy a hearty breakfast with great conversation. When this desire strikes, drive on down to Breakfast Table in Vancouver. The atmosphere is vibrant, sunny, and cheerful, and the servers are efficient, attentive, and friendly (they'll keep refilling your coffee cup with an excellent blend and are happy to customize dishes for dietary reasons). And you can expect a fresh, beautifully presented breakfast that tastes simply fantastic. A few customer favorites include the chorizo sausage omelet, smoked salmon lox and avocado toast, and fried chicken breast benedict.
The cafe can get busy (it's in high demand because the food is so great), so definitely go online beforehand and reserve a spot to avoid waiting in any lines. And make sure to check out the secret garden tables on the back patio. Breakfast Table is a gem; don't wait any longer to check it out!
Check out Breakfast Table's menu in Vancouver, British Columbia here.
OEB Breakfast Co.
Burnaby, British Columbia
Ever hear of happy morning hours? Well, OEB Breakfast Co. in Burnaby has them. That's right! Celebrate summer mornings with your choice of a refreshing One in a Melon or Take a Secco margarita or a Summer Thyme or Hugo First spritz. Trust us, any of these drinks will surely jazz up your morning.
Beyond the drinks, you're bound to love the food at OEB. Beautifully and thoughtfully plated, customers absolutely love the breakfast poutine ("really good, very filling"), bacon, eggs ("perfectly cooked"), chicken blueberry sausages ("amazing"), soul in a bowl ("a must-try"), Croque Madame, citrus-infused maple syrup (wow, that sounds interesting!), and more. Diners are consistently amazed by the restaurant's attention to detail and top-notch customer service. So go make a reservation soon and try OEB Breakfast Co. – you're gonna love it!
Find OEB Breakfast Co.'s menu in Burnaby, British Columbia here.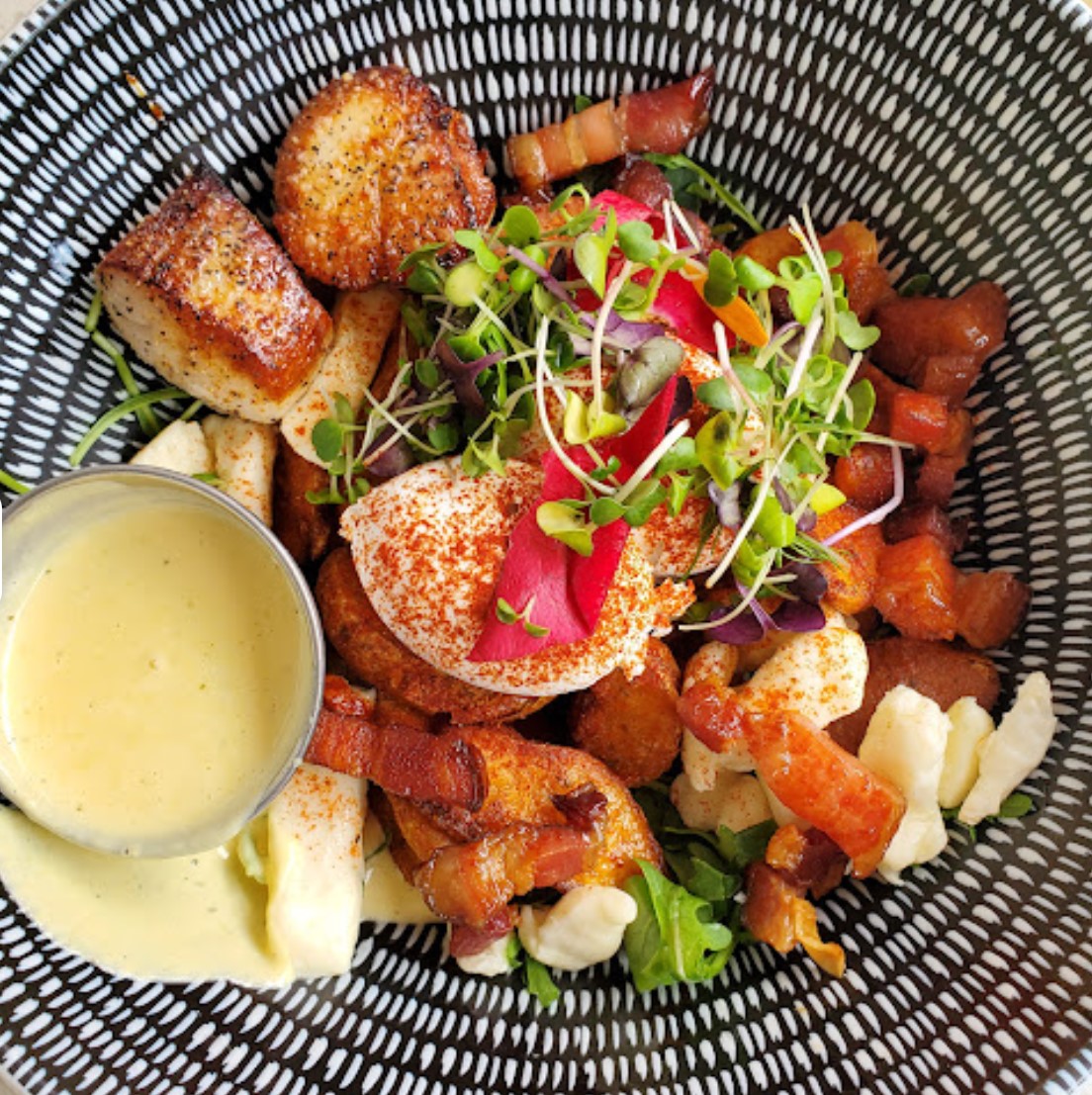 Storeys Cafe
Richmond, British Columbia
If you're looking for a "very upbeat place with fresh food," then you're definitely going to like Storeys Cafe in Richmond. This is the kind of restaurant where you can order avocado toast topped with goat cheese, tomato, and balsamic vinegar and be confident it'll arrive at your table full of flavor and absolutely "DELISH." Loyal patrons also adore the cafe's breakfast toast, cappuccinos, iced lattes, coffee, lunch sandwiches, and so much more. Plus, the atmosphere is cozy and comfortable, and there's always great music playing.
Operating as an independent non-profit social enterprise, Storeys assists those who are recovering from addiction. So not only will you love your breakfast at Storeys Cafe, but you'll also be helping out a great cause – can't beat that!
View Storeys Cafe's menu in Richmond, British Columbia here.
Ann Marie's Cafe
Abbotsford, British Columbia
Voted Best Breakfast in Abbotsford. Well, there you go. Ann Marie's Cafe has earned accolades for its outstanding food, but it's the incredible customer service that has reviewers in a frenzy. Over and over again, the servers are said to be exceptionally kind and attentive. Another positive about Ann Marie's? The decor is super retro and cute – you honestly feel like you're sitting in a "rad little 50s diner" because of the black and white checkered floors and red booths. Extremely popular with the locals, Ann-Marie's Cafe is a great place to visit if you're looking for a filling breakfast served with a smile.
Explore Ann Marie's Cafe's menu in Abbotsford, British Columbia here.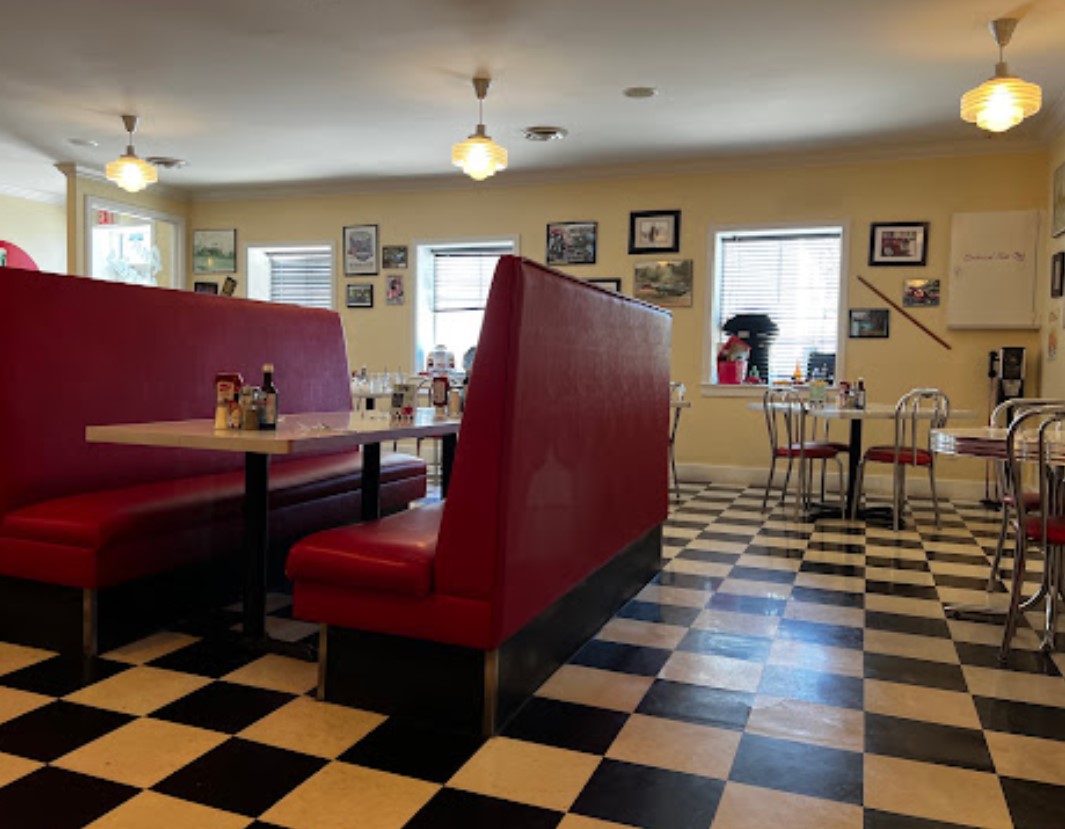 Brisk Cafe
Coquitlam, British Columbia
If your favorite part of breakfast is the coffee, then Brisk Cafe is a great choice for you. Loyal diners rave about how great it tastes, in addition to the restaurant's amazing Persian breakfast and lunch dishes (so exotic and unique!) Customers highly recommend the kale pache and ash reshte in particular. And they love how clean and quiet the cafe is, creating a relaxing ambiance, as well as all the beautiful Persian art and poetry on the walls. The staffers are professional and polite. So if you think you'd like a breakfast experience that's not the standard eggs and bacon (but better!), get going to Brisk Cafe as soon as you can.
Find Brisk Cafe's menu in Coquitlam, British Columbia here.