blog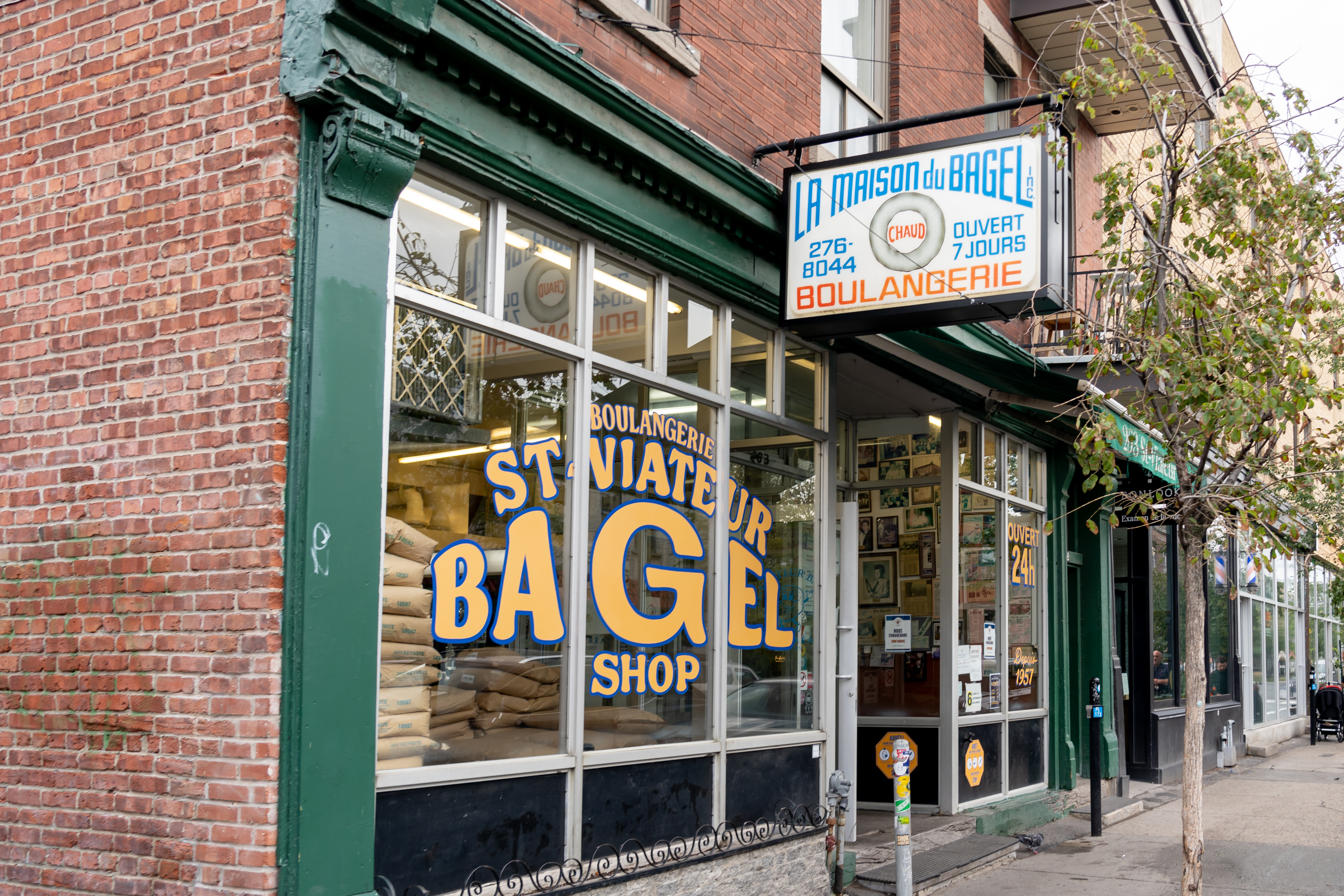 Foodie Adventures in Montreal: A Gastronomic Journey Through Quebec's Culinary Capital
Visitors are often attracted to Montreal in large part because of its eclectic and unique food scene. In fact, there are multiple iconic dishes that tourists would be remiss not to try. From cheesy poutine to smoked meat sandwiches and fresh bagels, the French-inspired cuisine of this bustling city is one-of-a-kind and definitely a must-try. 
If you live in the area or plan to visit soon, check out our list below of some of Montreal's top eateries (listed in no particular order).
Poutineville
Montreal, Quebec
We just had to start with a restaurant that specializes in poutine given the dish's incredible global popularity. An absolutely divine combo of hot fries, cheese, and gravy (honestly, who can beat that?!), poutine originates from Quebec. And while you can get poutine nearly anywhere in Montreal (or Canada, for that matter), Poutineville is arguably one of the best spots to score it if you want to have it your way. 
The customization factor here is out of this world – plan to play around with various gravies, try different potato cuts, and choose from an insane assortment of toppings and cheese varieties. In other words, make your poutine exactly how you want it. And rest easy if you have special dietary restrictions (vegan, vegetarian, gluten-free) – the eatery and its staff go out of its way to make sure its poutine is available to everyone.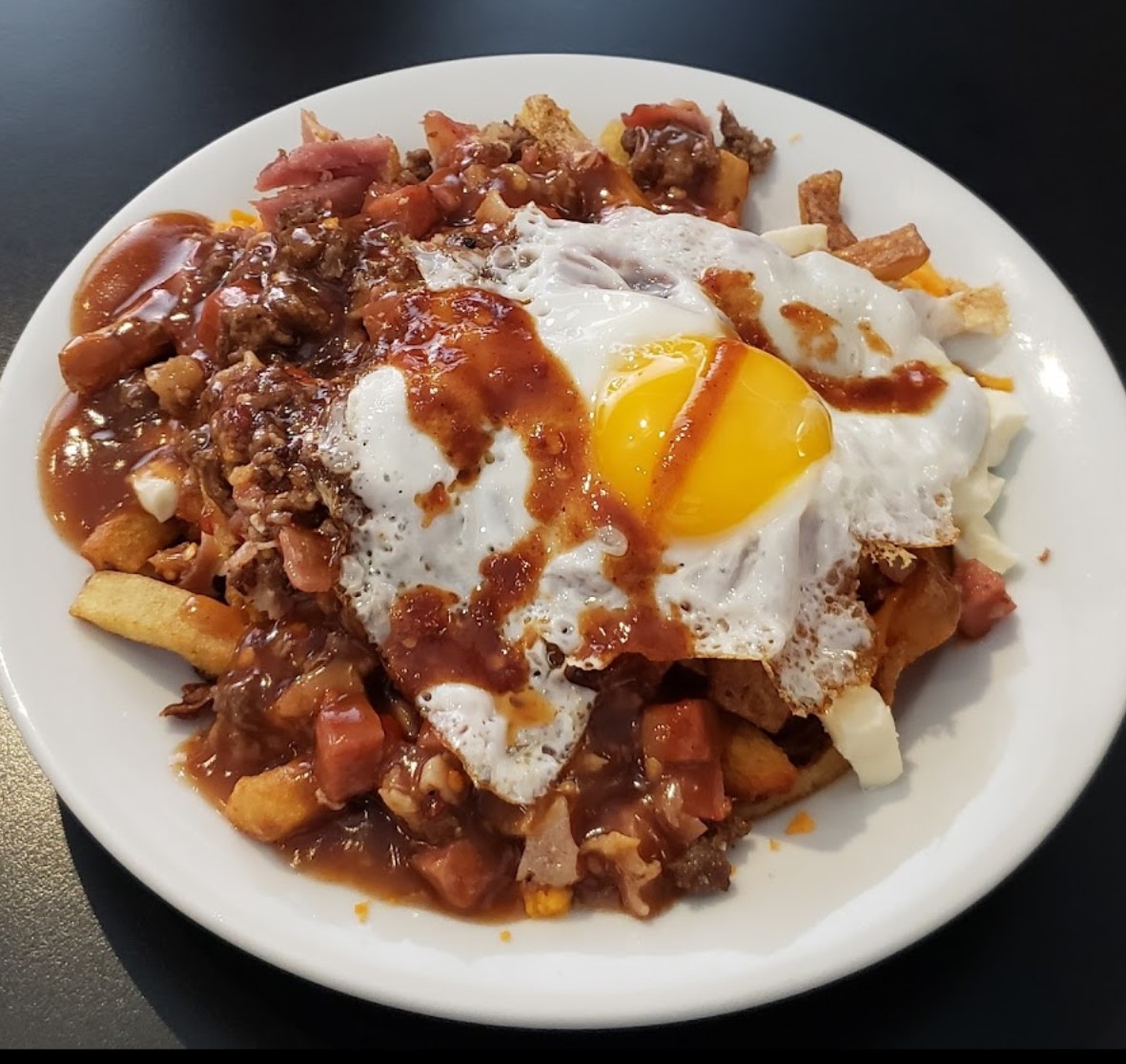 Check out Poutineville's menu in Montreal, Quebec here.
St-Viateur Bagel & Café
Montreal, Quebec
Poutine definitely isn't all that Montreal has to offer! Warm, homemade bagels are another amazing option, especially on lazy weekend mornings. If this strikes your fancy, be sure to drop by St-Viateur Bagel & Cafe sometime soon. 
The cafe gets busy because of its popularity among locals and tourists alike, but, trust us, the food is 100% worth any wait. (Plus, the bagel-only line moves fast if you're looking to grab and go.) Patrons say the bagels are "fantastic," "crisp yet soft," and have a "slight sweetness that's just perfect." (Sounds amazing to me personally… mmm.) Paired with your favorite cream cheese flavor or smoked meat, you're certainly going to be in Montreal bagel heaven.    
Find St-Viateur Bagel & Café's menu in Montreal, Quebec here.
ICONOGLACE
Montreal, Quebec
Not in the mood for poutine or bagels? Well, then, maybe you'd like a little… ice cream? But not just any ice cream. ICONOGLACE in Montreal serves up a large selection of exotic desserts and drinks that you really can't find anyplace else. 
And if you're in search of an Orange Julep (a local Montrealian delicacy that resembles a mix between a milkshake and an orange juice), you won't be disappointed. Happy customers say that the dessert place provides lots of vegan options too – they even offer a homemade vegan waffle cone. So don't wait another minute to go try one of ICONOGLACE's vanilla and blueberry soft serve twists or large cookie dough blizzards (yum!)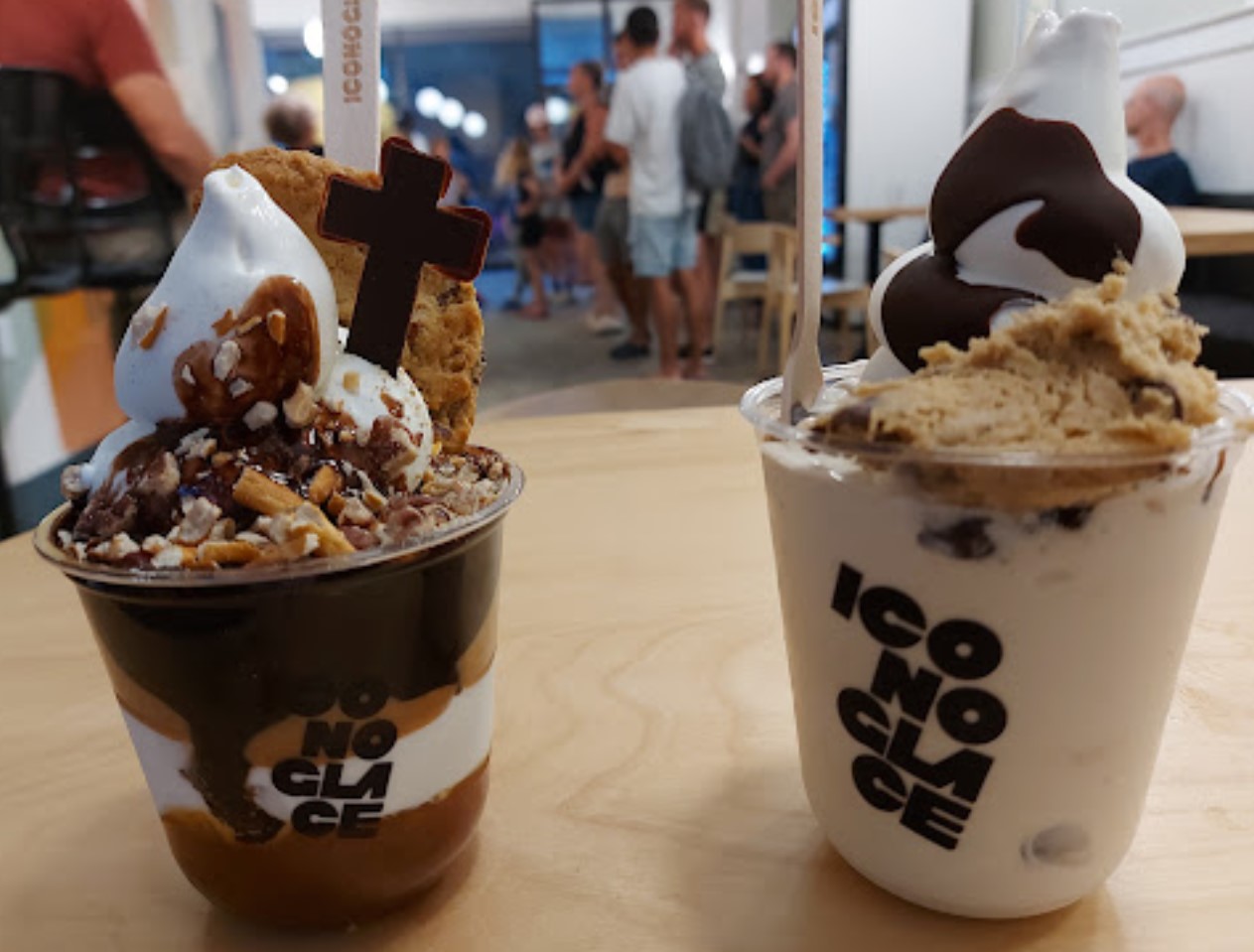 View ICONOGLACE's menu in Montreal, Quebec here.
Greenspot Restaurant
Montreal, Quebec  
Finally, if you're craving a smoked meat sandwich (or poutine… or a tasty Nathan's hot dog… or a juicy hamburger), don't hesitate to make the drive to Greenspot Restaurant in Montreal. Diners revel in the spot's old-time 1950s feel (you know, when life seemed a lot simpler…) 
Expect the whole package at this cozy diner from fast, friendly service to delicious, high-quality food, reasonable prices, generous portions, and a warm atmosphere. Some customer favorites include the egg and bacon breakfast, Shepard's pie poutine, fish n'chips, and steak dinner. Looking for a restaurant with classic Canadian fare? Look no further than Greenspot!
Explore Greenspot Restaurant's menu in Montreal, Quebec here.