blog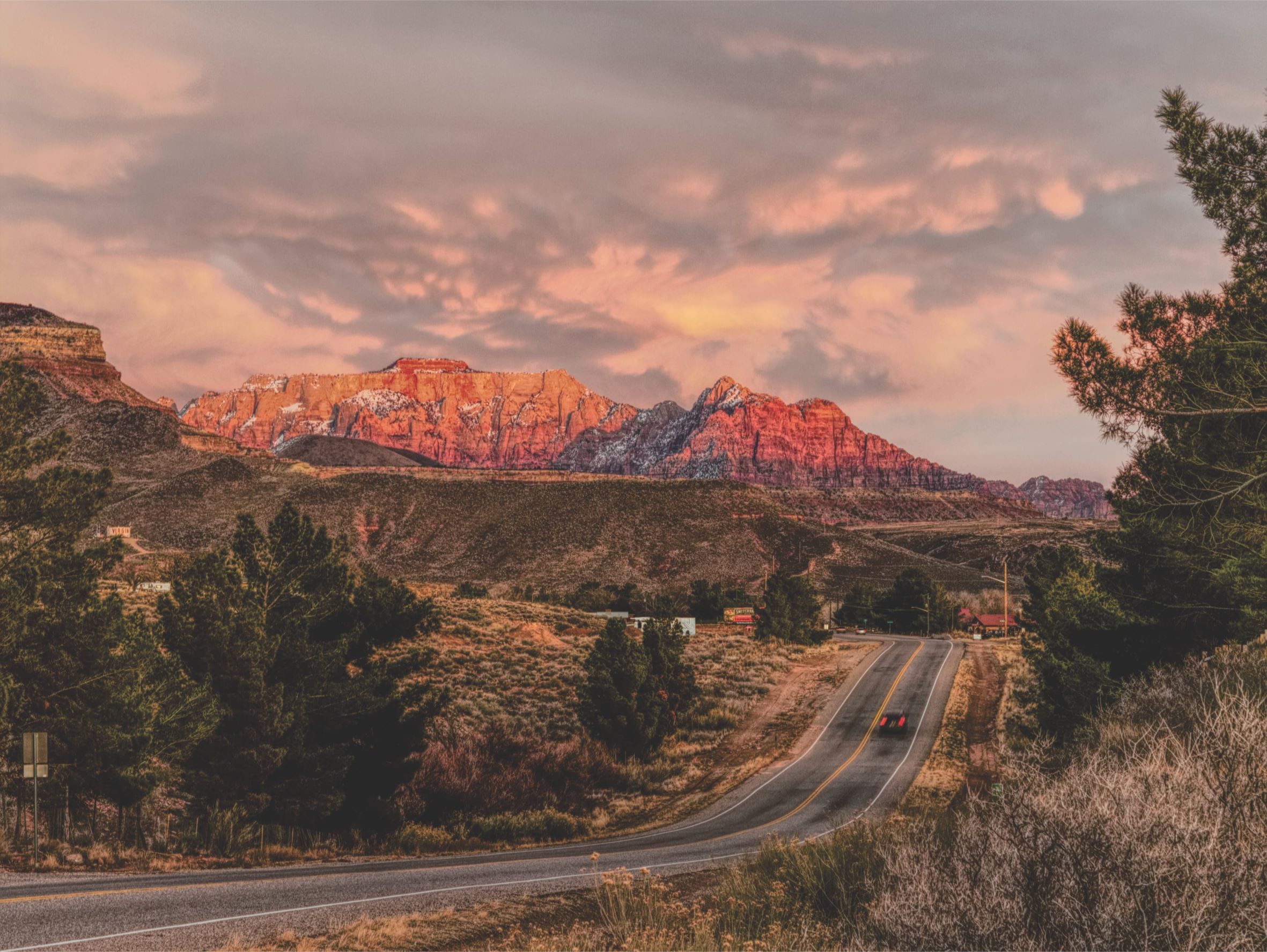 Authentic Southwestern Fare in Scenic Utah
If you're looking for a taste of the Southwest, look no further than the state of Utah with its towering red rocks and jaw-droppingly stunning landscapes. This scenic state is home to some of the best Southwestern fare in the country. From regional favorites like green chili and enchiladas to unique dishes like fry bread and Navajo tacos, get your fill of corn, squash, and beans. Really, there's something for everyone. So why not explore some of Utah's best Southwestern restaurants? You won't be disappointed! Read on for five of our top recommendations (listed in no particular order).
Maria's Méxican Grill
Salt Lake City, Utah
"Wow!wow!wow!" says one happy customer about Maria's Mexican Grill in Salt Lake City. Declared a "10/10" by reviewers, this restaurant serves up delicious Southwestern and Mexican fare along with tasty, colorful, and "festive" beverages in a fun and vibrant atmosphere. Expect complimentary chips and salsa when you sit down, in addition to fast and attentive customer service. According to repeat patrons, you can always count on the food to be fresh, authentic, and high quality. To top it all off, Maria's provides generous portions at affordable prices too.
Favorite dishes and drinks include the enchiladas (shrimp, mango – there are lots of choices), super nachos, chile verde, shrimp burritos with cheese, jalapeno and mango margaritas, shrimp tacos (do you notice the shrimp theme?!), chicken enchiladas smothered in mole sauces (also known as the Holy Mole), and fried ice cream. Yup, you heard us right – fried ice cream. You know you want to try it so get going to Maria's Mexican Grill as soon as you can!
Check out Maria's Méxican Grill's menu in Salt Lake City, Utah here.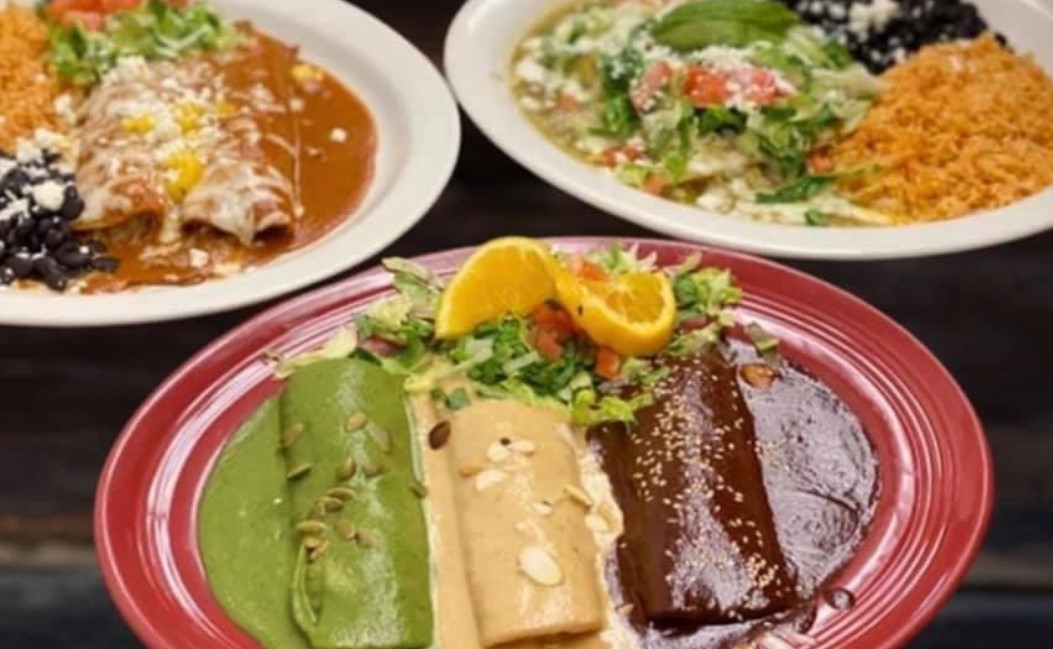 Angelica's Mexican Grill
St. George, Utah
In the mood for a salsa bar that's "to die for?" Angelica's Mexican Grill in St. George will definitely deliver. Known as "the place to go in St. George," the restaurant certainly lives up to its reputation. Its Mexican/Southwestern cuisine is "excellent," and its servers are fast and accommodating. There's also a large outdoor patio to sit on that's comfortable even in the summer heat with lots of ceiling fans and sprayers.
Customers are big fans of the restaurant's street tacos (chicken, sweet pork, carne asada, chile verde, and so on). They also simply adore the restaurant's vegetarian burritos. Want to try them too? You should! Just expect Angelica's to be packed if you visit on a weekend. Everyone comes out because this place is that good. But, trust us, the food (and salsa!) is worth any wait.
Find Angelica's Mexican Grill's menu in St. George, Utah here.
Black Sheep Cafe
Provo, Utah
Black Sheep Cafe in Provo is unique in that it offers "contemporary Southwestern Native American cooking with a full bar in an upscale-casual atmosphere." Sounds nice, right? Interesting too, and, trust us, this exotic cuisine is resonating with diners. They say that it's "outstanding," "very tasty," "fresh," and "delicious." Plus, the portions at Black Sheep are generous and the staff is "awesome" and "terrific."
Don't be scared away by the names of the dishes (Hog Jowl Nachos anyone?) Diners love all of them, especially the Navajo tacos, rice and beans ("flavorful"), burgers (their "hidden gem"), sweet potato wedges ("the absolute highlight" and "off the charts"), spicy shrimp and cheese grits, chimichangas, blue tortilla enchiladas, and let's not forget the undeniably Southwestern/Native American fry bread too.
View Black Sheep Cafe's menu in Provo, Utah here.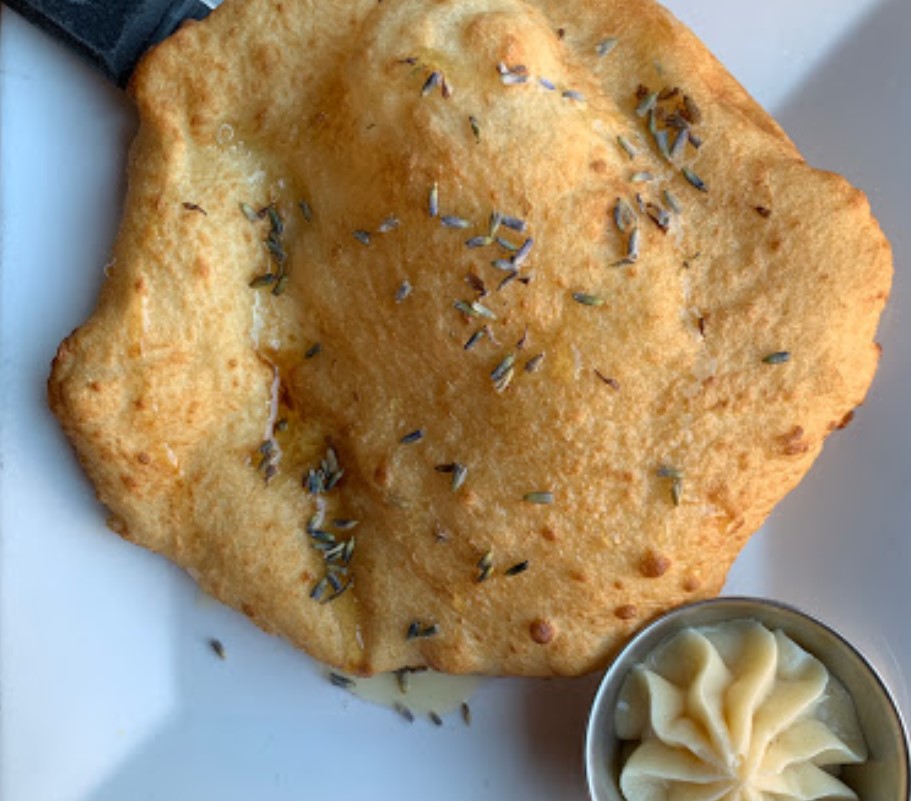 Porcupine Pub & Grille
Cottonwood Heights, Utah
If you're looking for a place where you can find "good food and good people," Porcupine Pub & Grille in Cottonwood Heights is it. Its warm atmosphere is only rivaled by all its amazing, varied meal options. No matter your mood or the time of day you can find something tasty to enjoy whether it be pizza ("fresh with a light and crispy crust,") nachos ("layered and loaded,") salad (the Southwestern with its black beans, corn, roasted pepper salsa, jicama, avocado, and cheddar jack cheese is insanely good), soup, beer from a local brewery, wings, burritos, dessert (like bread pudding mmm), burgers, or curry rice.
Beyond the exceptional food, Porcupine provides its guests with beautiful views of the valley. Definitely a nice treat after a long hike in nearby Big Cottonwood Canyon! The service is "five star," very attentive, outgoing, and friendly. Sound awesome? It is! Porcupine Pub & Grille is the perfect place to relax and enjoy great-tasting food in the company of lots of friends and other outdoor enthusiasts.
Explore Porcupine Pub & Grille's menu in Cottonwood Heights, Utah here.
Mi Puebla Restaurant
Ogden, Utah
Locals and tourists alike rave about the authenticity of Mi Puebla Restaurant's homestyle cooking in Ogden. Reviewers say it's the "best food ever!!!" They also love the eatery's affordable prices and "phenomenal" service. The waiters truly treat you like family, always going the extra mile to make sure you're happy.
Customer favorites include the restaurant's "amazing" tacos and chimichangas, "heavenly" salsas, barbacoa lamb, nachos, birra de res, corn tortillas, and cemitas poblanas. So the next time you're craving a homey Southwestern-inspired meal, check out Mi Puebla Restaurant in Ogden – guaranteed you'll be impressed!