blog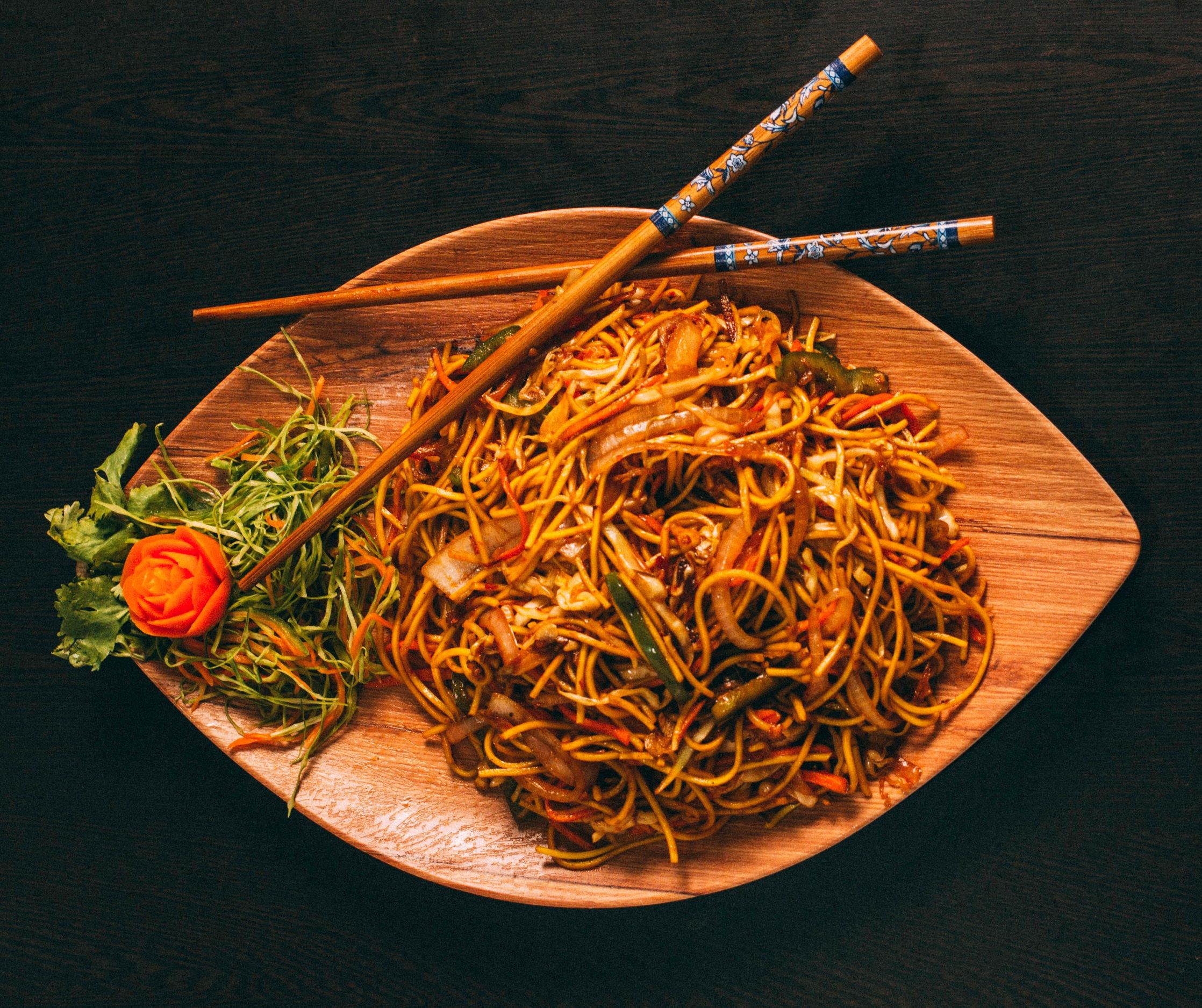 Chinese Takeout in Alberta: 5 of Our Top Picks
If you're like most Canadians, you probably order Chinese takeout at least a few times a month – if not every week. Hot, delicious, and affordable, it makes for an easy dinner when you don't feel like cooking or washing dishes. But if you've just moved or your regular Chinese takeout place closes, it can be hard to find a new favorite.
Rest assured that if you live in or around Alberta, there are plenty of great Chinese places to choose from in the area. And with classic dishes like sweet and sour chicken to more exotic options like Kung Pao shrimp, you're sure to find something to love. So where should you go for the best Chinese food in Alberta? Read on for our top five recommendations.
Hot 'N' Fast Chinese Kitchen
Calgary, Alberta
Its name is on point: Hot 'N' Fast Chinese Kitchen in Calgary really does serve up hot and fast food. "They are very fast," says one reviewer. "Fifteen minutes and it's ready." Even better, the restaurant's speed doesn't diminish the taste of its food. Customers simply adore the restaurant's Singapore noodles, ginger beef, and lemon chicken.
Beyond how hot and fast the food is, loyal diners say that there are absolutely no MSG side effects, the ingredients are fresh, and the dishes are spot on. Plus, when you place an order, any Hot 'N' Fast staffer you encounter is super friendly and professional (always going "above and beyond," even during the pandemic), and the takeout place's prices are very affordable ("a great value") despite rising inflation. So if you're looking to find a new go-to place for Chinese takeout, Hot 'N' Fast Chinese Kitchen might just be it.
Check out Hot 'N' Fast Chinese Kitchen's menu in Calgary, Alberta here.
Rice To Go Chinese Restaurant
Edmonton, Alberta
Locals rave about Rice To Go Chinese Restaurant in Edmonton. They even go so far as to say that you'll literally be in "heaven" if you eat their "hot, fresh, and absolutely delicious" food – wow! The ginger beef, lemon chicken, and egg foo young are reputed to be amazing, and the spring rolls are crispy and perfectly seasoned. The restaurant also has legions of fans for its hot and sour soup too.
Delivery is fast ("you never have to wait long"), and the portion sizes are large (an "exceptional value"). The staffers at Rice To Go are courteous, going out of their way to make sure your experience is great. There are also lots of vegetarian options on the menu too. Sounds fantastic, right? So if you find yourself in Alberta craving some authentic Chinese food in under 10 minutes, don't hesitate to call Rice To Go Chinese Restaurant!
Find Rice To Go Chinese Restaurant's menu in Edmonton, Alberta here.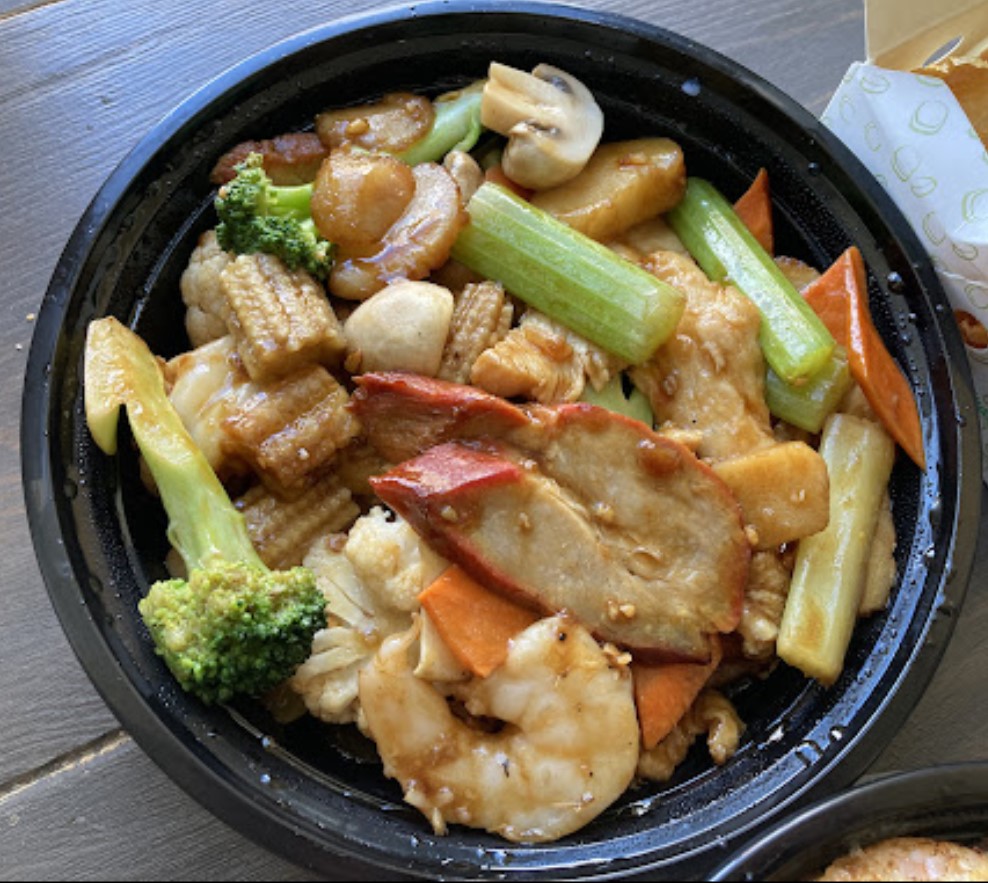 Green Wok
Lethbridge, Alberta
Green Wok in Lethbridge is especially known for its hearty and delicious soups. What kinds? Try wonton vegetable soup, BBQ pork vegetable noodle soup, and Chinese mixed vegetable noodle soup, to name just a few. The "best soups in Lethbridge hands down," they're flavorful, loaded with meats, vegetables, and noodles, and priced just right. You're bound to find a soup that you love.
And if you're not in the mood for soup, this Chinese eatery has lots of other delicious dishes to choose from as well. A family-owned restaurant, Green Wok provides great quality food and excellent customer service (its staffers are "nice and welcoming,") without fail so be sure to check it out soon!
View Green Wok's menu in Lethbridge, Alberta here.
Canton Kitchen
Red Deer, Alberta
Many loyal customers have been frequenting Canton Kitchen in Red Deer for years. They keep coming back because of a love for the food and an appreciation for the reasonable pricing. Says one loyal patron, "In the eight years I've been ordering from them, I've never had one complaint." The food is always hot, delicious, and delivered quickly, and the service is stellar.
Customer favorites include the ginger beef ("by far the best,") chicken balls ("best in town,") General Tso chicken ("spicy and not too sweet,") and wontons ("100% awesome.") It's time you experienced Canton Kitchen too. Be sure to drop by the next chance you get!
Explore Canton Kitchen's menu in Red Deer, Alberta here.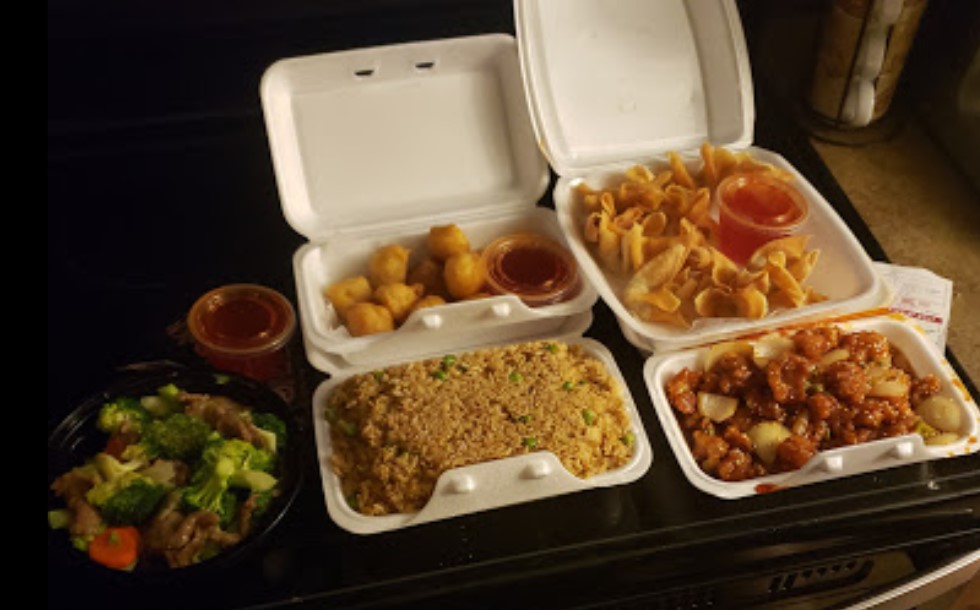 Golden Palace
Beaumont, Alberta
Golden Palace is beloved by the people of Beaumont because of its flavorful Chinese food and generous portions. The restaurant has been around for years, consistently impressing its customers with its accommodating ways and willingness to go above and beyond. As one happy diner puts it: "My family feels like family at Golden!"
But let's not forget how exceptional the food is. "Some of the freshest and tastiest Chinese food I've ever had," proclaims one reviewer. If you're searching for hot and fresh Chinese takeout that comes quick, Golden Palace will definitely hit the spot.
Find Golden Palace's menu in Beaumont, Alberta here.