blog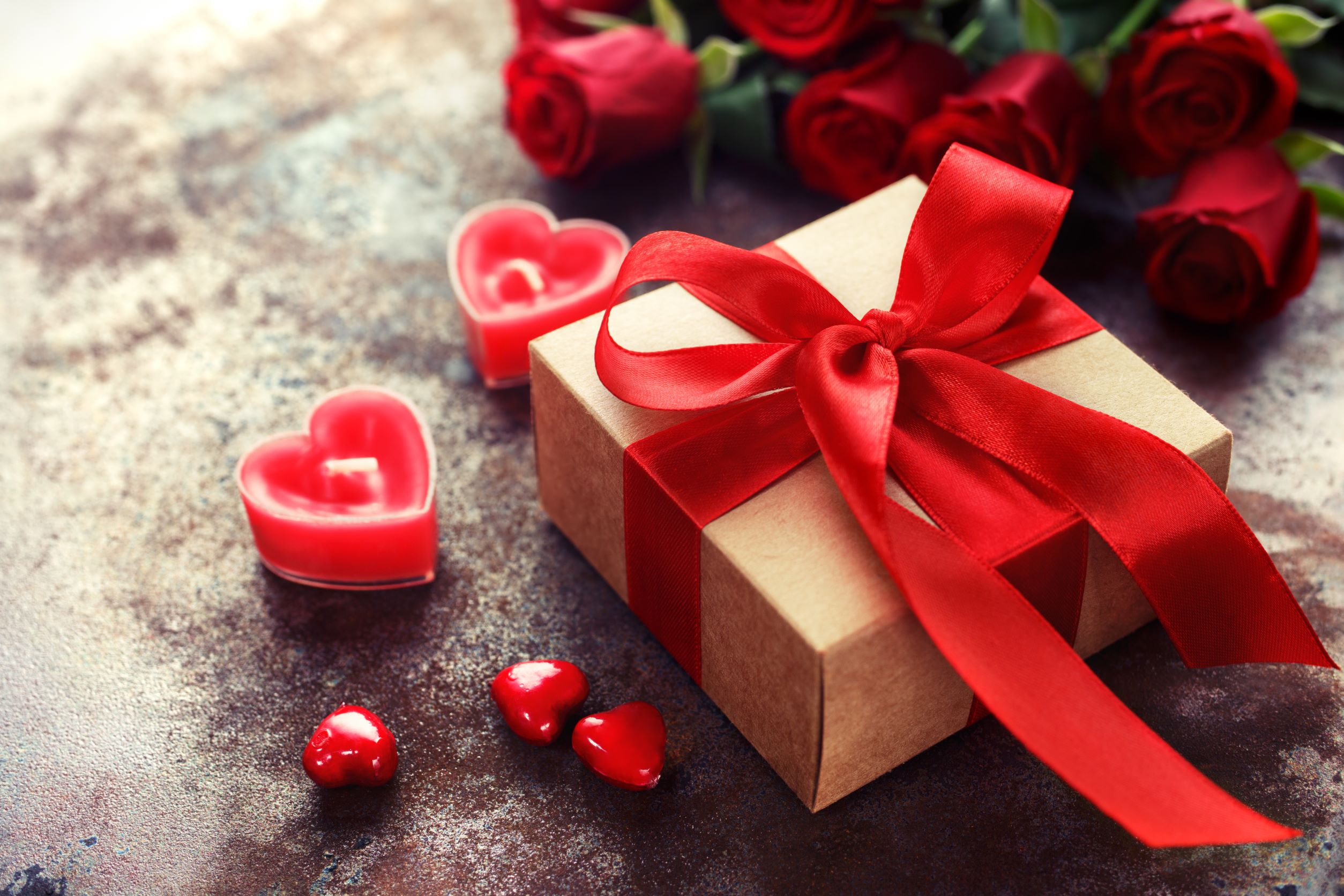 Ready for Valentine's Day? How Sirved Can Help
The big day is quickly approaching. What big day, you ask? Valentine's Day, of course! You know, the one day of the year that's filled with Hallmark cards, roses, hearts, candy, and maybe a romantic candlelit dinner for two if you're lucky. But while Valentine's Day can be a lot of fun, it can also create some stress, especially if your relationship is new or on the rocks. You might wonder how you can impress your partner. Maybe you're not sure what kind of gift to buy or where to take them for dinner that night.
Fortunately, Sirved can help you quickly and easily find the perfect restaurant for Valentine's Day. Consider this important task instantly checked off your to-do list. Keep reading to learn about all the ways Sirved can simplify your Valentine's Day planning and celebrating. And then start looking forward to enjoying a wonderful meal out with your special someone.
Tip #1: Scope Out Menus
If you don't often frequent restaurants with white tablecloths, picking a fancy place to eat for Valentine's Day can be a bit challenging. Don't worry. Sirved provides restaurant profiles on its website and app where you can find everything you need all in one place. This means that you can check out and compare menus before you book a reservation, in addition to reading customer reviews. With all this information at hand, it'll be easy to select the ideal restaurant to wow your significant other.
Tip #2: Try a New Restaurant
For many, Valentine's Day is the perfect opportunity to try someplace new to eat. After all, if you typically go to Chilis on a Friday night, you'll probably want to step up your game and take your date someplace a little classier. Simply search your location and a keyword or cuisine on Sirved, and before you know it, you'll have a list of options in front of you.
Tip #3: Look for V-Day Deals
Sirved is also an excellent place to go if you're searching for special Valentine's Day deals, coupons, or holiday menus. When you pull up a restaurant of interest on the Sirved site or app, you'll receive immediate access to its menus, website, and social media platforms, making it a cinch to find out about any holiday offers or meals. Many restaurants serve up delicious desserts and fancy cocktails for the big day, so it's a good idea to use Sirved to look for this perk.
Tip #4: Stay Within Budget
If you're like many of us these days, dealing with high inflation and an iffy economy, you might be trying to stay on a budget. Well, Sirved can help you with this too! Peruse menus on the Sirved website or app to see meal and beverage prices before you book a table or drive to the restaurant. And if a restaurant looks out of your price range, simply use the Sirved search function to find another. Easy peasy.
Tip #5: Find Your Favorite Dish
Another cool feature of Sirved's is that you can literally search for a specific meal on its site or in its app and pull up a list of local restaurants that serve it. That's right! So if you envision a nice juicy steak for dinner on Valentine's Day, enter the keyword steak into the Sirved search box. If it's salmon or spaghetti or cheesecake, conduct a quick search using any of these keywords, and you'll instantly know exactly where to go. (Plus, if you know your partner's favorite dish, this is an easy way to delight them and score some brownie points at the same time.)
Tip #6: Browse Social Media Feeds
Many restaurants post updates, news, deals, and other happenings on their social media platforms (like Facebook and Instagram) instead of on their websites. To stay in the know about what your favorite restaurant or a new eatery has planned for Valentine's Day, search it on Sirved for access to everything in one place – all their social media feeds, websites, contact information, and more.
Tip #7: Book Your Table Fast!
Last but not least, once you've found the perfect restaurant to impress your V-Day date on the Sirved website or app, you can make a reservation right there without going anyplace else! Look for the Reserve icon on the left side of the restaurant's Sirved profile and book your table in seconds. Sirved also displays icons for in-house and third-party delivery options too (just in case you want to celebrate Valentine's Day in the comfort of your own home).
As you can see, Sirved is a tremendously helpful tool when you're in search of a new restaurant to try or looking for dining out inspiration. It provides everything you need all in one spot – menus, reviews, reservation capabilities, social media and website URLs, contact information, directions, and more. So as you make plans to celebrate Valentine's Day in the near future, rest easy knowing that Sirved will simplify the entire process for you. No more stress – just good food and time spent with someone you love!